Replacement and reconfigured curtain wall framing systems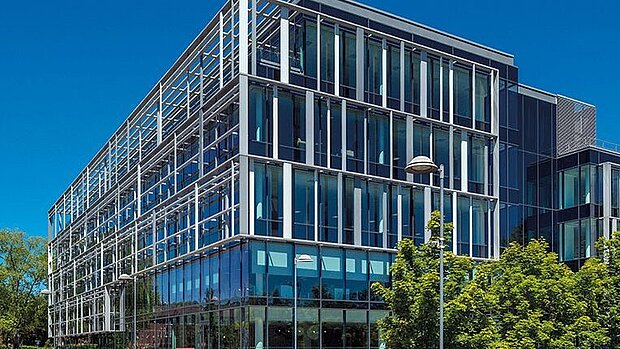 Clients often choose to upgrade a building's current specification with better performing framework and glazing. We offer:
Acoustically attenuated frameworks to cut down on the surrounding noise
Solar-controlled glass to mitigate temperature increases caused by the wide expanses of glazing
Fire-rated glazing and frames to ensure or improve fire safety
Doors and windows to complete a high quality finish.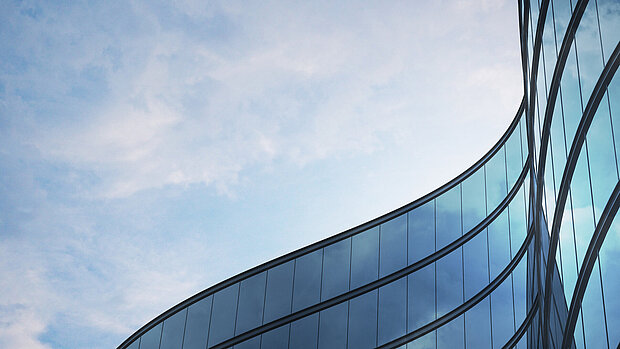 Osprey develop excellent relationships with clients. This ensures that both the building owners and Osprey benefit. Osprey continue to care and provide maintenance and the owners trust and value our industry knowledge.
Continued assistance and commitment to our clients
The owners benefit from our knowledge of products and their building
Minimising disruption for tenants and staff as works are carried out.