Osprey has been an industry leader since 1989, specialising in all aspects of façade refurbishment including the replacement of glazing and curtain wall, cladding panels, EPS render, combustible insulations, brick and terracotta and timber cladding and decks.
Over recent years the façade industry has grown, with many new and exciting opportunities. During 2021, and in response to the development in the sector, Jon Wood along with Paul Juson and Rachel Long announced they were to become joint shareholders and directors in Osprey Contracts Ltd which now runs in tandem with JPW Osprey Ltd.
Paul and Rachel are developing Osprey Contracts with more in-house technical expertise and management. Jon will continue in his role as MD, advising clients on individual projects and assisting with technical logistics. Osprey Contracts will:
Provide excellent customer service and client liaison
Supply the continued quality of installation that Osprey is known for
Bring a wealth of industry experience to any project
Be more dynamic and flexible in a constantly changing environment
Ensure Osprey's longevity in the industry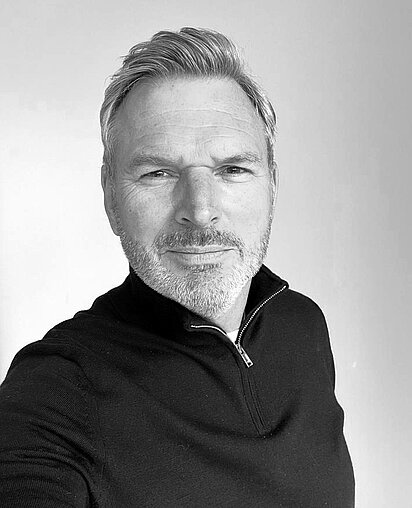 Jon Wood
Managing Director
Jon has worked in the curtain wall and cladding business since 1982, and has strong technical and industry knowledge and experience, predominantly as a principal contractor on occupied buildings.
"We care about the quality of work we produce, this will not change".
Paul Juson
Projects Director
Paul has 30 years' experience in the façade industry and owned his own glazing company prior to joining Osprey. He is an established and experienced Project Manager and oversees Osprey's major projects. With an exacting eye for detail and always maintaining a high standard of installation, he continues to deliver the quality projects for which Osprey are recognised.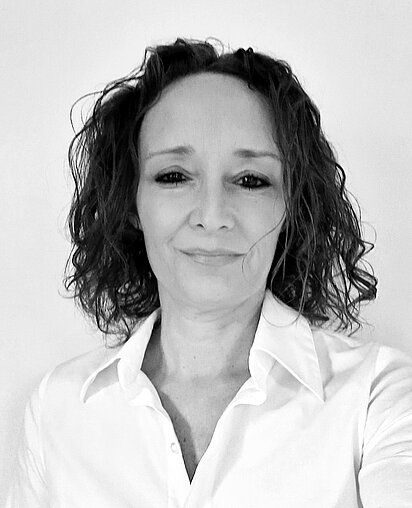 Rachel Long
Contracts Director
With more than 20 years of construction experience and commercial awareness, Rachel is a highly accomplished Director who brings a range of skills to the Osprey team. With excellent business sense and strong technical understanding, she oversees the administrative side of the business from tender returns to operations and maintenance. Her ambition is to drive and innovate to structure growth and ensure Osprey continues to be an industry leader.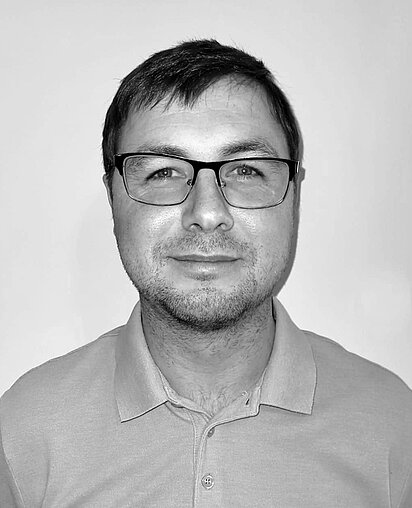 Adam Barber
Procurement & Quality Manager
Adam ensures efficient procurement and quality control. With a strong technological and Health & Safety background, he provides excellent recording and control to the Osprey Contracts team.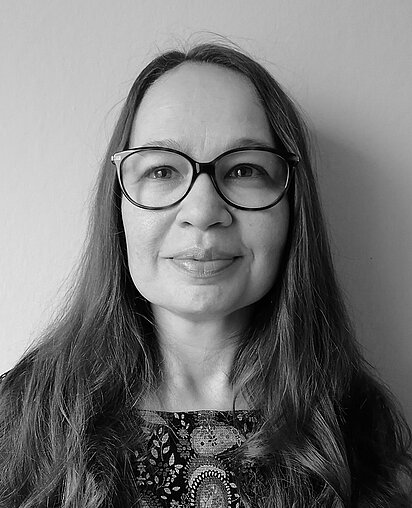 Goldie Sogan
Business Manager
Goldie is a multilingual professional educated to postgraduate level in management with 20 years' experience in business development and quality management. She has a vast range of transferable skills including strong relationship building and effective organisational management of a variety of business tasks, as well as excellent customer service skills. Goldie is an exceptionally reliable and collaborative professional with an approachable manner, dedicated to excellence in all aspects of her work.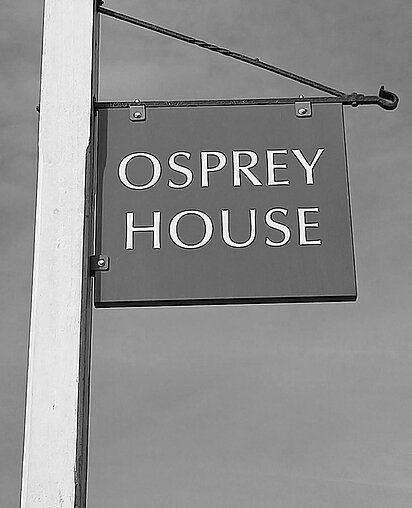 The team at Osprey House
The team back in the office provide backup for the everyday needs of running the business. With the help and support of our dedicated team, Osprey has achieved our excellent reputation as a successful business.
Our site operatives are full-time and have worked with Osprey over the years helping maintain the high level of finish that our clients demand.
Osprey offer a full CDM main or prinicpal contractor package, from design stage through to installation.