The reglazing of two offices in Bracknell due to Nickel Sulphide toughened glass failure within the original structure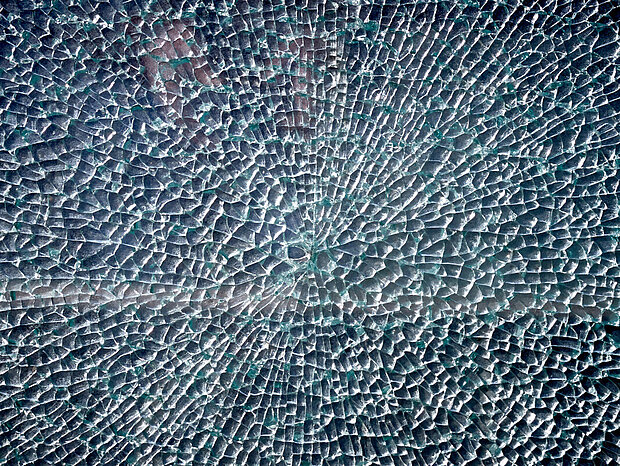 When glass fails
Both of the four-storey office buildings were experiencing high levels of toughened glass failures, in random locations due to Nickel Sulphide inclusions.
Nickel Sulphide (NiS) is a contaminant that can be found within glass and can lead to spontaneous glass failure
A Nickel Sulphide inclusion within the glass structure can lead to the total failure of a pane
Once one unit fails, others from the same batch may also be at risk of failure.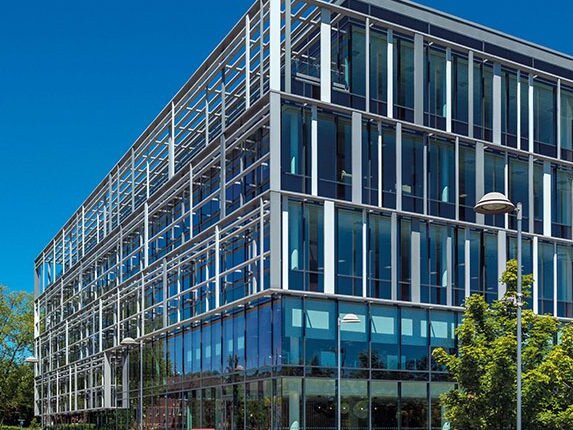 Protecting public safety
Alongside a contractor's responsibility to ensure Safe Working Practices on site, building owners have a duty of care too. In this case, the building's new owners decided the percentage of failures was unacceptably high and all of the double-glazed units and spandrel panels (approximately 2,800 units) were changed to ensure the buildings could continue as offices. Nickel Sulphide considerations for building owners and tenants include:
Public safety
Workplace Health and Safety
Tenant issues
Media interest
Insurance and litigation
Building value.