Replacement of non-compliant or no-cavity combustible cladding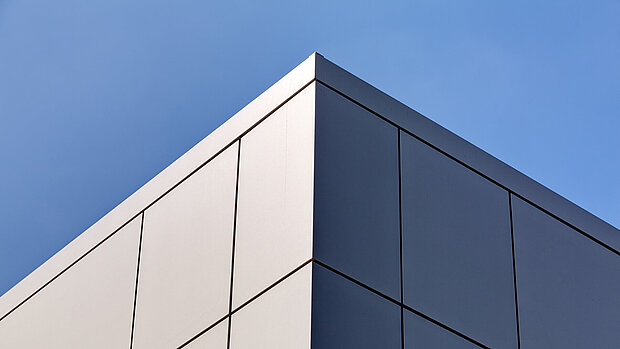 ACM (Aluminium Composite Material)
ACM (Aluminium Composite Material) is an aluminium sandwich panel with a combustible core. Replacement options include:
A1 aluminium alternatives, which include precoated or anodised panels
PPC panel which is a polyester powder coat applied to an aluminium panel; they have similar test results to the precoated materials but are still classed as A2
A1 Alpolic ACM; this is a non-combustible sandwich panel. It allows for a like-for-like replacement of existing ACM.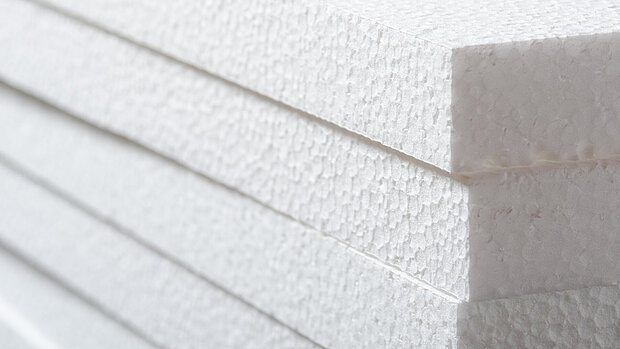 EPS Render (Expanded Polystyrene)
EPS systems are a render coat, applied over the top of combustible expanded polystyrene. The thermal effciency of a replacement rockwool system is generally equal to the EPS, which means that an increase in façade depth can usually be avoided. Mineral wool replacement options are:
A direct fix system to blockwork/masonary; the mineral wool acts as a continous cavity barrier and if direct-fixed, negates the need for any cavity barriers
A batten fix system onto SFS; this will still include cavity barriers as a minimum to slab and compartment locations.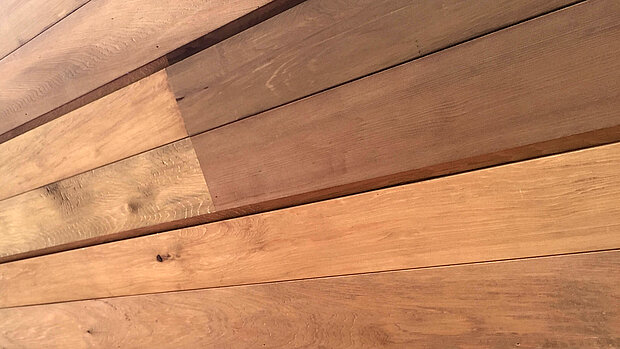 Timber Decking and Cladding
Timber cladding is an obvious combustible component that will need replacement on buildings over 18 metres tall. There are a number of options for replacement including an A2 composite timber copy, aluminium profiles, or render timber which is gaining popularity, as it gives good thermal insulation and sometimes with no need for cavity barriers.
Timber decks are being replaced by clients wishing a high building rating, but this is generally not covered by the BSF funding. Options are an A2 composite timber copy or aluminium plank profiles.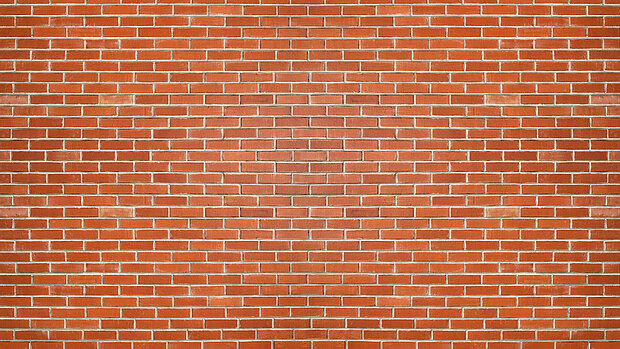 Terracotta and brick slip cladding are non-combustible products but in many cases the insulation behind is combustible and there is an absense of cavity barriers. Clients are opting to replace the insulation and install cavity barriers but reuse the existing terracotta or brick. We can change support systems, renew weathering details and supply new membranes as required. Unfortunately as phenolic insualtion provides a better thermal value, increases in facade depths are sometimes required leading to problems with other material interfaces.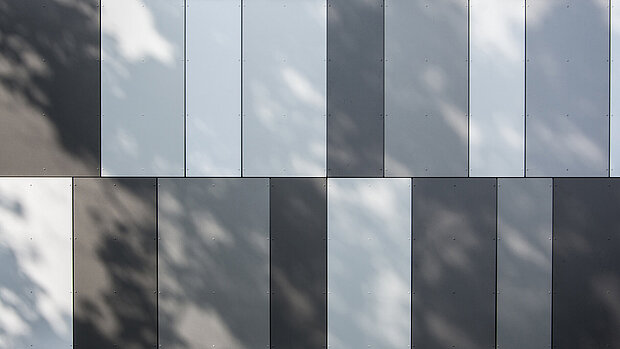 HPL (High Pressure Laminates)
High Pressure Laminates are a type of cladding that is manufactured by using heat and pressure, to bond sheets of wood or paper fibre with a resin. Used primarily in rainscreens, the boards are primarily flat, face fixed and are available in a variety of colours. Different laminates have different combustibility and at present we are not aware of an A1 solution. Similar A2 - S1 - D0 boards are available.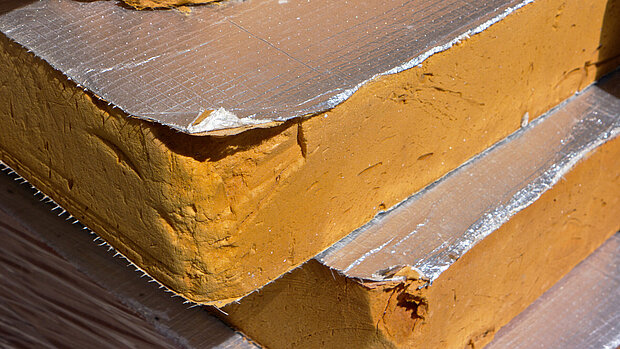 Phenolic Insulation has featured in the news following a court case with Kingspan. In terms of combustibility, these products can be as dangerous as panels. This type of rigid insulation provides the best thermal values for their depth, so were widely used in all types of buildings. Phenolics are being changed for mineral wools, but this often leads to an increased depth in the façade build-up. This means that flashings at interfaces such as window reveals and copings also have to be replaced. Osprey can provide all of the remedies but it adds to the overall time and cost.
Cavity Barriers and Fire Stopping
Cavity Barriers and Fire Stopping should be incorporated into the design of a building to prohibit the spread of any fire between floors, and between separate residential or commercial units within a building. Fire barriers are required in curtain wall systems as well as the more obvious rainscreen envelopes. Cavity barriers would usually be located at compartment walls, floor slabs and around all openings and penetrations in a façade — such as windows and vents. Many buildings were never designed to include Fire Stopping and we rarely find compliant buildings.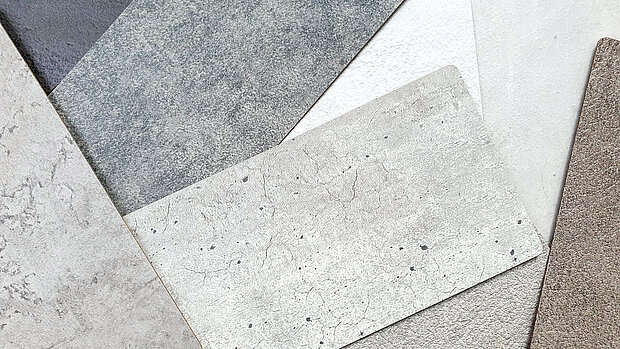 Backer Boards and Membranes
There are a variety of backer boards and membranes found in the external façades of buildings of varying combustibility. Replacement options range in price depending on their specification. Currently class B membranes are compliant and widely available. Backer boards can be replaced with an A1 alternative if required, but replacement can be problematic. EPDM's are often renewed during works for improved weathering. Breather membranes are available in A1 and A2, but prices differ substantially to class B.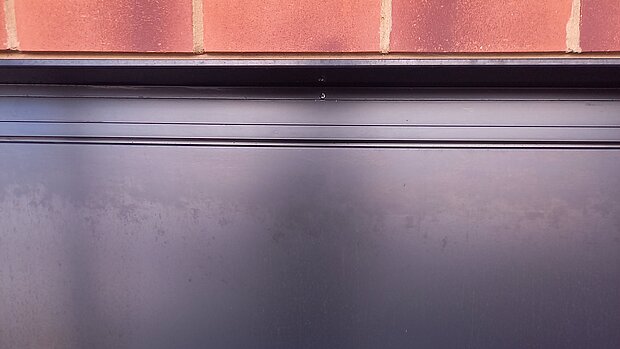 Spandrel panels are opaque units widely used in the glazed sections of the facade to cover internal slabs, walls or features that would otherwise be visible externally. The main reason to replace spandrels panels is the presence of combustible inuslation. Depending on the locations, the spandrel is likley to be:
Opaque double-glazed units, often with combustible insulation adhered to the internal face
An aluminium sandwich panel with a combustible core
When replacing spandrel panels we very often replace internal Fire Stopping to slabs and compartment walls.
Combustible Cladding Replacement and the legislation surrounding it can be complex. For expert advice about the safety of your building, please get in touch.