Aluminium Composite Material (ACM) replacement at a student accommodation building in London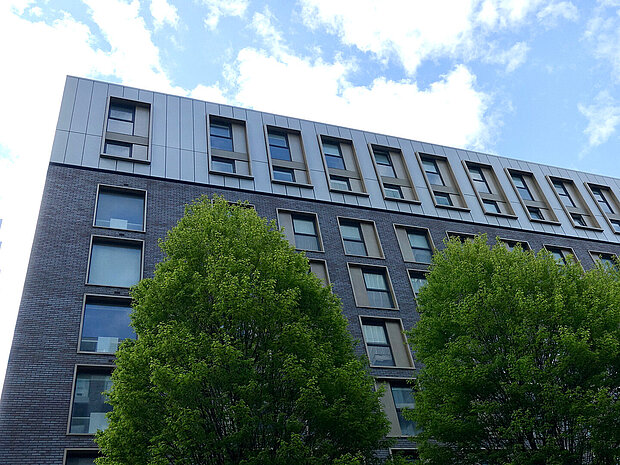 Whatever it takes
Working as the main contractor on this design and build contract, Osprey were originally contracted to provide access and replace only the rainscreen panels. The scope of works increased to the full replacement and comprehensive repair and remediation of the entire building.
Replacement of breather membrane, EPDM's, cavity barriers and secondary support system
New brackets engineered to support the existing structural features

New flashings designed to improve weathering.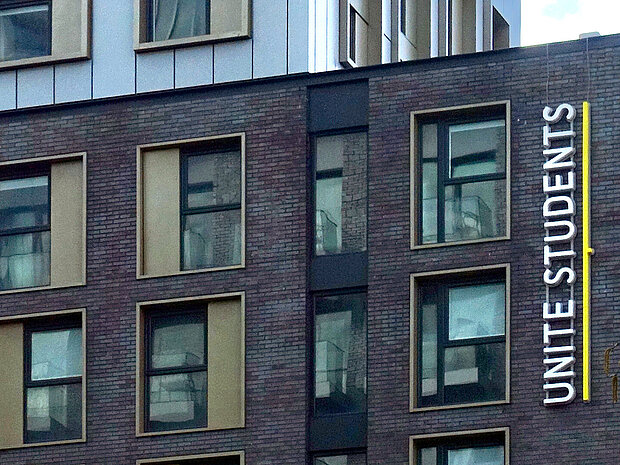 Talk, talk
This building was fully occupied by students, commercial and retail tenants. Liaison with residents was critical to ensure mutual co-operation over working times, and to maintain access for ground floor tenants.
Out of hours working to maintain access to the retail and commercial units
Restricted noisy-working hours.
Careful movement of materials through the building and surrounding pedestrainised walkways.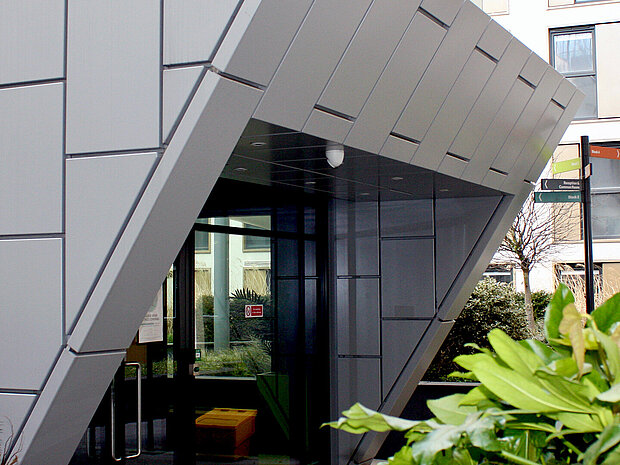 And talk some more...
Timely liaison with the clients representatives and third party inspectors was critical to maintain the design specification and standards.
Full communication and design input from Wintech, with a complete inspection schedule
Liaison with fire engineers to ensure a compliant design
Full QA processes, recording the existing envelope and all of the replacement elements.