570 replacement handrails to meet current British Safety Standards, in occupied flats above a busy shopping centre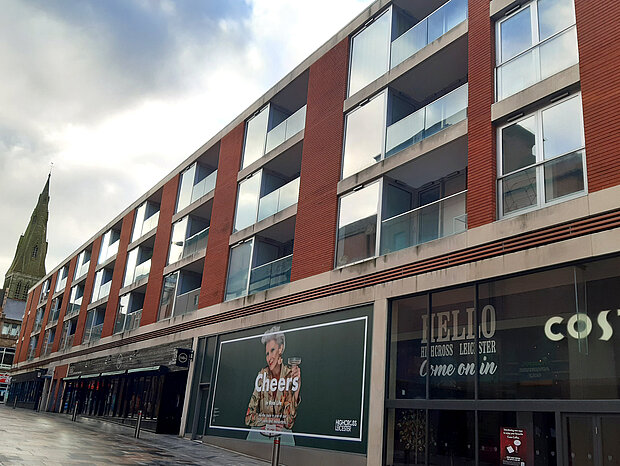 Meeting new regulations
Working with an industry leading façade consultant, Osprey designed, procured and installed 570 bespoke balcony handrails and associated bracketry. The new handrail system had to comply with BS6180:2011. A test rig was created to ensure this bespoke system met the rigorous standards required.
Full bespoke design, engineering and procurement
Good asethetic design to match existing feeatures
Conformed to new standards.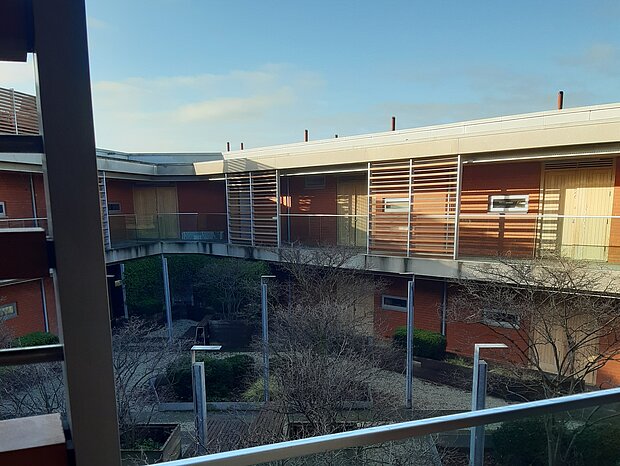 All projects require good collaboration. Aside from the consultants, inspectora and the client on most projects, we often have to manage residents too. In this case, every flat had to be accessed for the works to be carried out. Our experienced teams are very familiar with working in occupied buildings, and are sensitive to the difficulties that this can create.
Working with building management teams to ensure timely access
Polite and respectful site teams
Communicating site problems to the management team
Communicating information to the residents.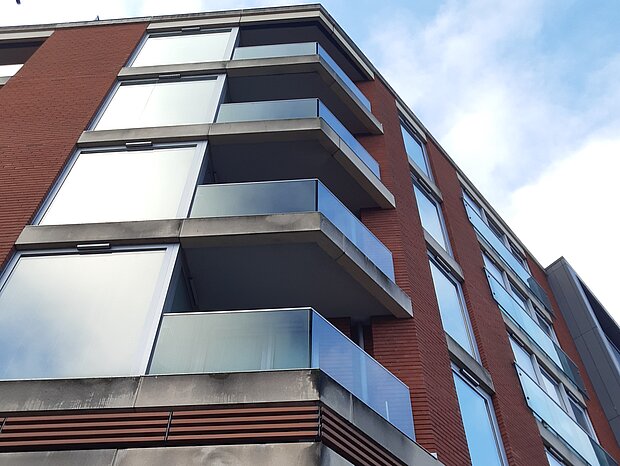 Managing access
The access requirements on this project involved not only entry to residential flats, but also to communal areas and busy commercial shopping areas. Works had to be carefully planned to ensure public safety to allow a mobile elevated working platform (MEWP) to be deployed to each balcony. This included spanning car park and shop entrances.
Careful and well planned access in a busy environment
Liaison with shop and commercial owners to maintain customer access
Out of hours working to ensure public safety.